ASTROLOGER KICHCHA SUDEEP
Posted date: 14 Sun, Feb 2021 06:20:22 PM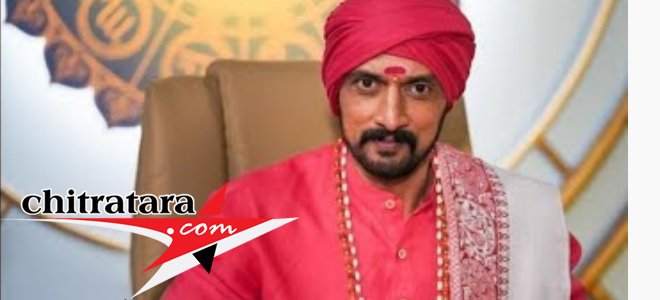 The new get up of Kichcha Sudeep as 'Swamy' is not from any films he has acted in. Like recent advertisements for Big Boss 8 – a Xerox machine, a comedy actor and Kichcha Sudeep, here is another get up of stalwart actor for Big Boss 8.

Kichcha Sudeep in an astrologer in one of his getups is a new avatar of him. This is again for promo of the upcoming Big Boss 8.

Whether it is February 28 or March 5, Parameshwar Gundgal of Colors Kannada head is not sure.

A few of the names like Ravishanker Gowda, Vaishnavi Gowda, Sunil Rao, Hanumanthu and others are doing rounds in the gossip mill.

Sumanth Shailender has confirmed that he is not going to Big Boss 8. I have a film release in April and a few projects to complete. Sumanth Shailender was recently seen in one of the well made Telugu films 'Miss India' featuring Keerthi Suresh, a national award-winning actor.


Kannada Cinema's Latest Wallpapers
Kannada Cinema's Latest Videos
Kannada Movie/Cinema News - ASTROLOGER KICHCHA SUDEEP - Chitratara.com
Copyright 2009 chitratara.com Reproduction is forbidden unless authorized. All rights reserved.