Posted date: 15 Mon, Mar 2021 02:30:53 PM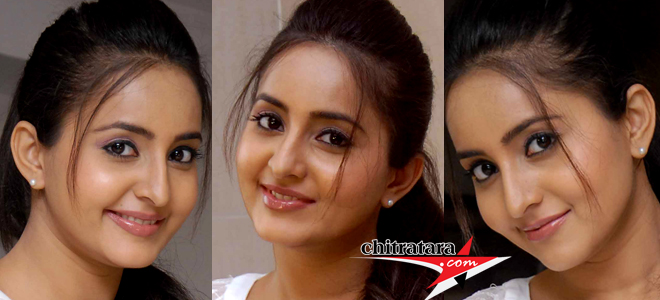 The most talented south Indian actor hailing from Malayalam films Bhama got married on last year January 30, 2020 to Arun, a Dubai based businessperson in Kottayam is mother today.
Bhama delivered a girl child last Friday and is enjoying the joy of motherhood. Kannada audience knows Bhama from 'Modala Sala' film with actor Rocking star Yash today. She went on to act with Golden Star Ganesh, Srinagara Kitty, Prajwal Devaraj, Yogish, Diganth, Shinu Mithra and others.
It was 10 years ago Bhama made her appearance in 'Modala Sala' and went on to act in films like Shyloo, Ondu Kshanadalli, Auto Raja, Barfi, Appayya, Ambara, Arjuna and Raaga Kannada films.
Kannada Cinema's Latest Wallpapers
Kannada Cinema's Latest Videos
Kannada Movie/Cinema News - BHAMA IS MOTHER NOW - Chitratara.com
Copyright 2009 chitratara.com Reproduction is forbidden unless authorized. All rights reserved.