MAYURI MOTHER OF A BABY BOY
Posted date: 17 Wed, Mar 2021 12:03:13 PM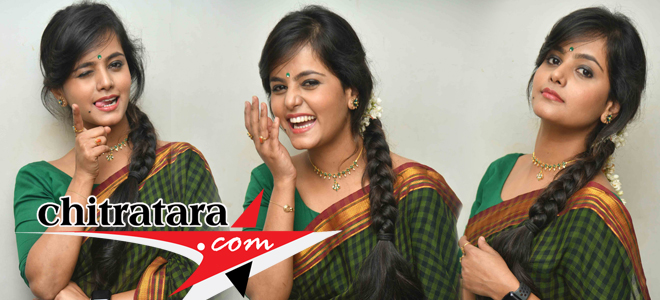 The talented actor Mayuri Kyatari who did 'Bananthana' for her elder sister abroad for twin children a few years ago with her mother is now a mother of a baby boy.
On March 15, 2021 Mayuri delivered a baby boy and posted the photo of the child on social media. Actress of films like Krishna Leela after shot in to fame from 'Ashwini Nakshatra' Mayoori films like Nataraja Service, Ishta Kamya, Kariya 2, Rambo 2, Johny Johny Yes Papa, 8 MM, Rustum, Atakkuntu Lekkakilla, Nanna Prakara, Mounam and Pogaru is now happy and experiencing the motherhood.
Mayoori says it is a beautiful part of life; I don't have words to explain my happiness. I need blessings of all she says - We made it It's a boyyyy 15/3/2021 Our little one has finally arrived YESSS!!! Baby BOYYY No words to...Posted by Mayuri on Monday, 15 March 2021
Kannada Cinema's Latest Wallpapers
Kannada Cinema's Latest Videos
Kannada Movie/Cinema News - MAYURI MOTHER OF A BABY BOY - Chitratara.com
Copyright 2009 chitratara.com Reproduction is forbidden unless authorized. All rights reserved.