VETERAN SUREKHA PASSES AWAY
Posted date: 07 Mon, Jun 2021 08:52:23 PM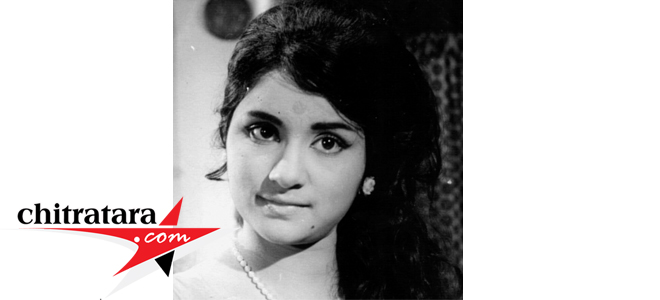 Within two days of veteran actress B Jaya passing away, there is another sorrow news that another veteran actress Surekha who starred in Dr Rajakumar films breathed last due to heart attack in Bengaluru.
Surekha with sister Sharadha and Prem was not married in life. She was running a dance academy.
Surekha acted in over 150 films and six of it are Dr Rajakumar films. In 1975 Dr Rajakumar film 'Trimurthy' she made debut.
Surekha acted in films like Mannina Makkalu, Sambhrama, King, Shanker Sunder, Alemane, Biligiya Banadalli and others.
She was a member of Censor board and also in state award committee.
Kannada Cinema's Latest Wallpapers
Kannada Cinema's Latest Videos
Kannada Movie/Cinema News - VETERAN SUREKHA PASSES AWAY - Chitratara.com
Copyright 2009 chitratara.com Reproduction is forbidden unless authorized. All rights reserved.