LAHARI VELU DONATE 10 LAKHS TO KFMA
Posted date: 19 Sat, Jun 2021 08:16:26 PM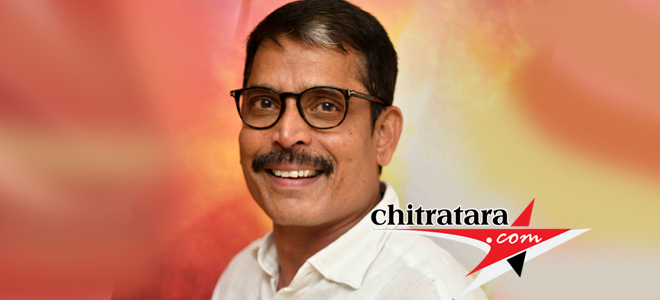 The prestigious audio house in Karnataka in the last four decades Lahari Recording Company has come to the help of Karnataka Film Music Association (KFMA) at this crisis period of Corona pandemic second wave.
The Lahari Recording Company headed by G Manohar Naidu and G Tulsiram Naidu (Velu) donated Rs.10 lakhs cheque to the association.
Hundreds of musicians are suffering at this crisis period for lack of work and no measure to earn livelihood. Lahari Recording Company that has made use of many musicians in the industry so far feels it is the duty to support such people at the Corona second wave crisis period.
KFMA has immensely thanked the Lahari Recording Company for the fine gesture shown.
Kannada Cinema's Latest Wallpapers
Kannada Cinema's Latest Videos
Kannada Movie/Cinema News - LAHARI VELU DONATE 10 LAKHS TO KFMA - Chitratara.com
Copyright 2009 chitratara.com Reproduction is forbidden unless authorized. All rights reserved.