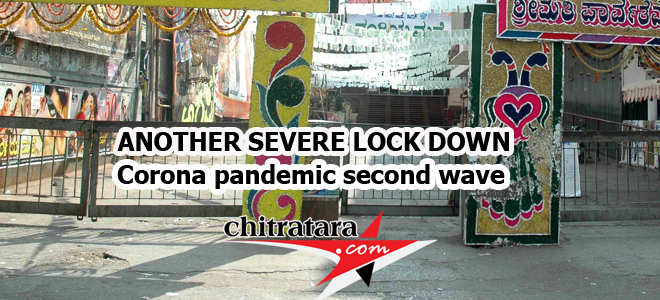 The second wave Lock Down clamped on 26th of April has been partially lifted from 21st of June 2021.
The Karnataka government has clamped lock down on various activities that include the entertainment industry too. It is because of the severity of the Corona pandemic second wave.
With the scale of Coronavirus coming down the shooting activities for cinema and television have been granted now. In a few weeks, the exhibition of cinemas will be allowed.
In the month of April some of the big films like 'Kotigobba 3' and 'Salaga' are slated for release. The KFI also announced the release of big films for the month of May also.
With proper discipline the shooting has to go on, says the government communication.
In the meantime, some of the television serials started its work in Hyderabad. With this order of outdoor shooting, there is some relief for the cinema and TV industry.