GURU DESHPANDE GIVE FIVE LAKHS TO VIVEK FAMILY
Posted date: 04 Sat, Sep 2021 11:56:16 AM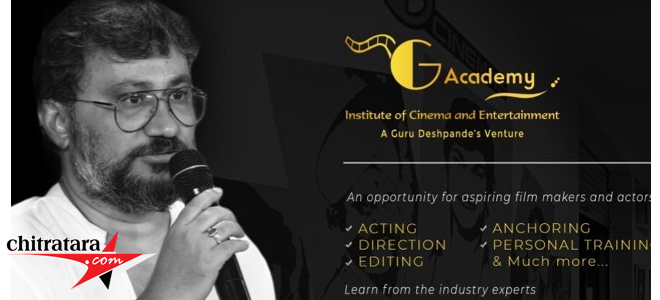 The tragedy that happened on the sets of `Love You Rachchu` snatched the life of assistant fighter Vivek. The producer of the film Guru Deshpande as promised earlier visited the family of Vivek on Wednesday and handed over Rs.5 lakh as relief for the family of the deceased.
It was an unexpected development. A producer invests crores of rupees. Not all responsibilities should be put on the shoulders of the producer he stated. A producer works in selecting story and director but later developments are not in his hands. He does not work on the floor and present at such shooting spots stated Guru Deshpande in grief.
Guru Deshpande further said he was not underground after the incident. He had to take bail and then come before. I would be present for any further inquiry he pointed.
I had promised Rs.10 lakhs to the family of Vivek. I would be with the Vivek family in future and support the education of Vivek`s brother, he stated.
Love You Rachchu stars Ajay Rao and Rachita Ram in the lead role.
Kannada Cinema's Latest Wallpapers
Kannada Cinema's Latest Videos
Kannada Movie/Cinema News - GURU DESHPANDE GIVE FIVE LAKHS TO VIVEK FAMILY - Chitratara.com
Copyright 2009 chitratara.com Reproduction is forbidden unless authorized. All rights reserved.