RAPIST – A FINE THOUGHT BY YETHIRAJ
Posted date: 06 Mon, Sep 2021 11:01:25 AM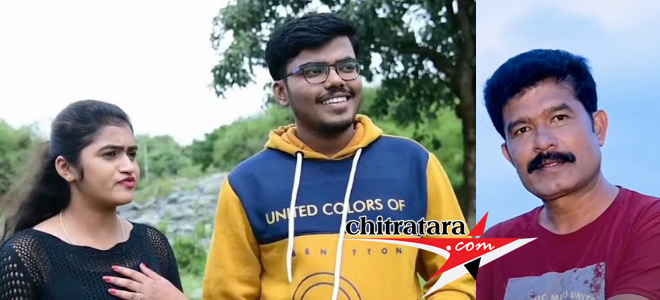 In this Benkosri Production (producer BK Srinivas) actor, director, writer Yethiraj has come out with some touching elements. That is about the five minutes short film `RAPIST`keeping in mind the recent happening in Mysuru.
Yethiraj`s observation deserves applause and when the rapists go in for atrocity, his mother or sister coming in front of eyes would make a change in mindset of rapists. As the character in this film goes to the foul extent his mother and sister screams for help. How to change the mental status is what Yethiraj attached prominence to.
In Kalaavidha youtube channel Yethiraj short film has got good likes. It has been written and directed by Yethiraj. Swamy Hosakere is cinematographer.
Sumanth, Chetan, Jyothi Maroor, Tejaswini, Pavitra, Gopi, Mallesh and Sridhar are the actors in this socially relevant short film`RAPIST`.
Kannada Cinema's Latest Wallpapers
Kannada Cinema's Latest Videos
Kannada Movie/Cinema News - RAPIST – A FINE THOUGHT BY YETHIRAJ - Chitratara.com
Copyright 2009 chitratara.com Reproduction is forbidden unless authorized. All rights reserved.