Posted date: 14 Tue, Sep 2021 10:10:20 PM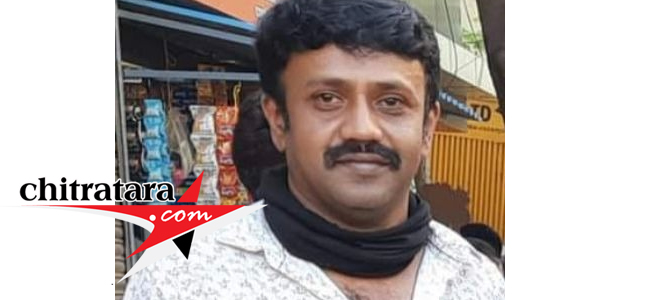 Eminent dialogue writer of many super hit films Guru Kashyap died of a massive heart attack at the age of 45 on Monday night. He complained of chest pain and was immediately taken to hospital but sadly his end came on the way to hospital.
Guru Kashyap leaves behind wife and daughter. From Ramesh Aravind Pushpaka Vimana, Golden star Ganesh Sundaranga Jaana, Chamak, Gimmick, Prajwal Devaraj, Inspector Vikram, Dr Shiv 'Bairagi', 100 of Ramesh Aravind as a dialogue writer he got fame. Home Minister, Sugar Less, Shabari, Wheelchair Romeo are some of the films he had written dialogues.
Guru Kashyap`s demise is a sudden shock to the Kannada cinema industry.
Kannada Cinema's Latest Wallpapers
Kannada Cinema's Latest Videos
Kannada Movie/Cinema News - GURU KASHYAP ERA ENDS - Chitratara.com
Copyright 2009 chitratara.com Reproduction is forbidden unless authorized. All rights reserved.