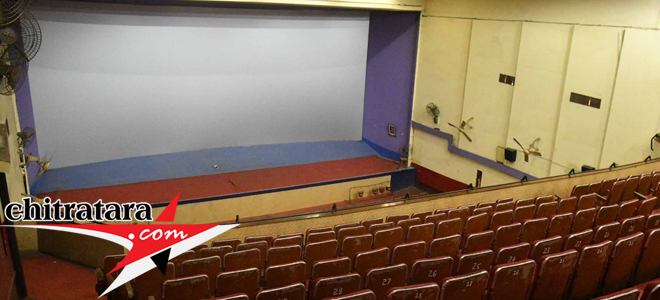 The third wave has started troubling the entertainment industry once again. From the sixth of January 2022, the occupancy in cinema halls – Malls and single screens is 50 percent. The major blow is to the last week (December 31, 2921) released films such as 'Love You Rachchu, Arjun Gowda and Huttu Habbada Shubhashayagalu'.
Already the entertainment industry is sinking and the additional blow comes from 50 percent occupancy arising out of an increase in Corona Pandemic OMICRON cases. In addition to that, two weeks weekend curfew -Friday night 10 pm to Monday morning 5 am and closure of activities at night 10 to 5 am continues daily.
The Pongal releases in Karnataka are expected to be good. With the 50 percent, all big films back out from releases. After the first and second wave, the same 50 percent occupancy clamped by the government of Karnataka and for the third time fifty percent occupancy enforcement came into effect.
Fortunately, there is no lockdown as of now. That means the regular activities of cinema are untouched. It is only the occupancy with strict guidelines brought into effect.
Now take a look at the Kannada films lined up for releases in the coming in the first half of 20022 – Sharan's Avatharapurusha, Rhymes, Ombaththane Dikku, Dr Ravichandra V Rajendra Ponnappa, Banaras, Wheel Chair Romeo, Operation D, Raana, Vishnu Priya, Namma Oorina Rasikaru, Ek Love Ya,Love Mocktail 2, Old Monk, Vikrant Rona in seven languages, KGF Chapter 2, Puneeth Rajakumar Gandhada Gudi and JAMES, Rakshit Shetty Charlie 777, Maana, Mr D, Sugar Factory, Dilpasand, Taj Mahal 2, Harisha Vayassu 36, Nata Bhayankara, Gajanana and Gang, Anger, Kunti Putra, Ganduli, Shatabisha , Body God, Amara Premi Arun, Karmanye Vadhikarasthe, Bhavachitra, Nirbhaya 2, Yarige Beku E Loka, Bang, Girki, Manegobba Manjunatha, Sakuchi, Jangamavani, Allamaprabhu and others.