PRODUCER ANAND APPUGOL ARRESTED
Posted date: 08 Sat, Jan 2022 11:59:15 AM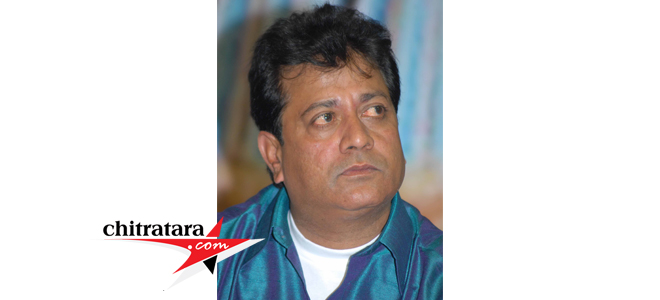 The historical film producer 'Krantiveera Sangolli Rayanna' of challenging star Darshan – Anand Appugol was arrested in the Sangolli Rayanna Cooperative Bank Rs.250 crore scandal on Thursday.
The Enforcement Director under PMLA arrested the producer Anand Appugol who started a chain of cooperative banks in the name of 'Sangolli Rayanna'.
Anand Appugol is the President of Sangolli Rayanna chain of cooperative banks and accepted thousands of crores of deposits.
ED says Anand Appugol cheated Rs.250 crore worth in the last few years and the case was going on.
Kannada Cinema's Latest Wallpapers
Kannada Cinema's Latest Videos
Kannada Movie/Cinema News - PRODUCER ANAND APPUGOL ARRESTED - Chitratara.com
Copyright 2009 chitratara.com Reproduction is forbidden unless authorized. All rights reserved.