100 OCCUPANCY FROM SATURDAY
Posted date: 05 Sat, Feb 2022 02:54:57 PM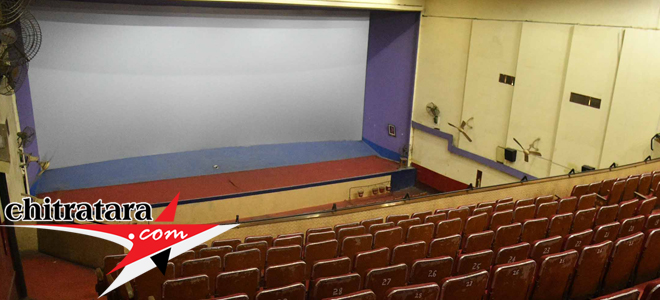 At last, the fervent appeal made by the KFCC a few days ago to allow permission to exhibit films to 100 percent has been given the nod by the Karnataka State government on Friday.
From Saturday – 5th of February 2022 it is 100 percent occupancy in theatres – single screens and malls says the government communication and obviously the film rush is happening on 11th , 18 and 25th of this month.
The Karnataka chief minister Basavaraja Bommai made this announcement after a meeting and approved 100 percent occupancy.
The conditions that apply are a must and no outside food to theatres. The hope of Pandemic coming to Endemic is strong.
Kannada Cinema's Latest Wallpapers
Kannada Cinema's Latest Videos
Kannada Movie/Cinema News - 100 OCCUPANCY FROM SATURDAY - Chitratara.com
Copyright 2009 chitratara.com Reproduction is forbidden unless authorized. All rights reserved.