DOCTORATE TO PUNEETH RAJAKUMAR
Posted date: 14 Mon, Mar 2022 11:55:31 AM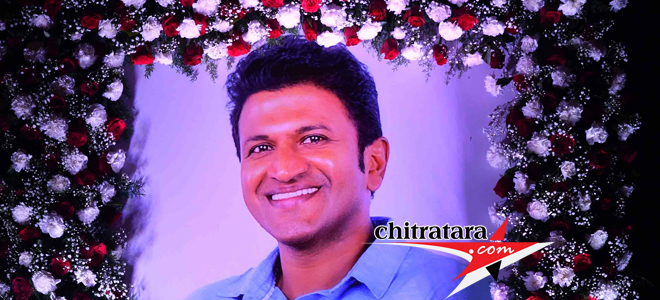 The Mysuru University that honored Varanata Rajakumar with honorary doctorate 46 years ago is now posthumously honored 46 years Karnataka Rathna Puneeth Rajakumar.
With grief surrounding Smt Ashwini Puneeth Rajakumar received the communication and fans of Appu are very happy for this development.
Mysuru University Vice chancellor Prof Hemanth Kumar made the official announcement and this presentation of honorary doctorate to Puneeth Rajakumar will be received by his wife Smt Ashwini on March 22 at Mysuru University convocation.
In fact in one of the films Power star Puneeth Rajakumar dialogue is 'Nammappa doctor adannu Nanagu Ondu Divas Kodthare' but it has come true sadly in his absence.
At the Mysuru University convocation folk singer Malavalli Mahadeva Swamy and senior scientist Dr Vasudeva Kalkunte also receive the honorary doctorate.
A big salute to Puneeth Rajakumar who is now Karnataka Rathna Dr Puneeth Rajakumar.
Kannada Cinema's Latest Wallpapers
Kannada Cinema's Latest Videos
Kannada Movie/Cinema News - DOCTORATE TO PUNEETH RAJAKUMAR - Chitratara.com
Copyright 2009 chitratara.com Reproduction is forbidden unless authorized. All rights reserved.