Posted date: 02 Mon, May 2022 12:10:33 PM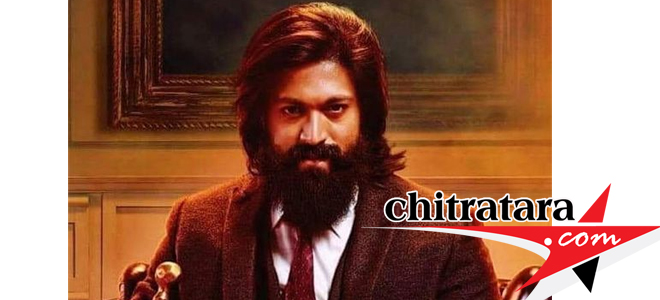 It is true. The Rocking star Yash has remained a role model to the Indian film actors. The star of the 1000 crore club from KGF 2 Yash has shown way for others to follow.
Yash has rejected the multi crore advertisement of Pan Masala that has a world market. After the stupendous success of KGF 2 the organizers of Pan Masala approached Yash for the advertisement shoot of their project. The sources say the remuneration for this ranged from Rs.10 crores to 99 crores.
Anything that is not good for the society like Pan Masala Yash decided to be a role model for the youths of the country. He rejected the offer.
Recently Akshay Kumar apologized for an advertisement that is not in good taste for the society. In Pan Masala ads Shah Rukh Khan, Ajay Devgun took part and increased their bank balance in the past.
Kannada Cinema's Latest Wallpapers
Kannada Cinema's Latest Videos
Kannada Movie/Cinema News - YASH MODEL TO ACTORS - Chitratara.com
Copyright 2009 chitratara.com Reproduction is forbidden unless authorized. All rights reserved.