Posted date: 08 Sun, May 2022 12:13:02 AM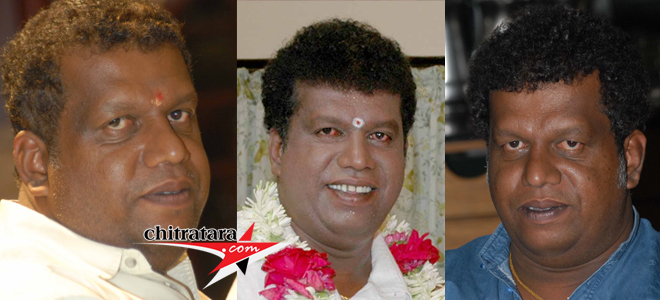 A prominent comedy actor Mohan Juneja who recently struck from Gravitation Force dialogue in KGF 2(that elevated the strength of the hero) passes away at the age of 54 years. Juneja name he got from veteran GV Iyer long back as it was one of the character names he played. There were many 'Mohan' names so he added 'Juneja' to his name.
Mohan Juneja, a theater actor too, started his career from 'Vataara' – the role of Parandhama got him good recognition. He made debut in 'Wall Poster' as an actor. Later on, he acted in hundreds of films of top stars of Kannada cinema.
Mohan Juneja suffered from liver complaints and in one of the private hospitals, he succumbed to death early on Saturday – 7th May 2022.
Mohan Juneja leaves behind mother, wife and two sons.
Kannada Cinema's Latest Wallpapers
Kannada Cinema's Latest Videos
Kannada Movie/Cinema News - MOHAN JUNEJA PASSES AWAY - Chitratara.com
Copyright 2009 chitratara.com Reproduction is forbidden unless authorized. All rights reserved.