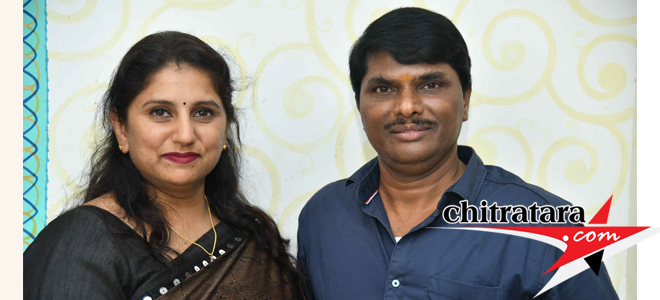 Interesting subject that is applicable for all family members including children 'Atyuththama' is hitting the silver screen in over 50 plus theatres on May 13.
The subject is the hero of this film by three female producers – Smt Sunitha S Jevargi, Smt Pushpalatha Kudluru and Smt Veena Srinivas in BMS Cine Creations.
For the pre-release meet the director, protagonist in the film, story writer Shivakumar Jewargi explained the wonderful content the film boasts of, in this speed life we are dropping in socio-cultural life. The divorce issue has a different twist and turn in this film, he says.
Noted actor of over sixty-five years experience in cinema and theater MS Umesh is of the opinion that it has 'Uttama' Kathe and film shaped up 'Atyuththama' coinciding the title. I am not a legend as someone said. I have been acting for my livelihood, he said.
Senior actors Ganesh Rao, Shivappa Kudlur, Bhagyamma, Gita Adita, Padma Vasanthi spoke on the quality and content of the film.
MR Kapil, dance director and director extended good support to this filmmaking. Four songs of this film are scored by Dinesh Ishwar as music director and C Narayan is the cameraman of this film.