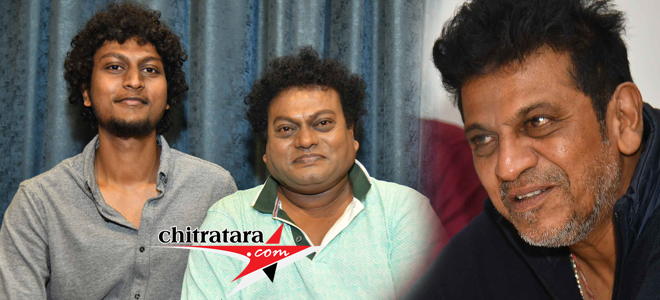 The most sought after actor, director and music director Sadhu Kokila is producing a film in Loop Entertainment and it is Karunada Chakravarthy Dr Shivarajakumar is the hero, says Sadhu Kokila in a chat on Tuesday afternoon.
Sadhu Kokila directed Dr Shivarajakumar in 'Rakshasa' (2005 Kannada film release in March – for the muhurut of this film Dr Rajakumar came to Kanteerava studio with Smt Parvathamma Rajakumar) and the film was terrific in many contents.
Now Sadhu Kokila son Suraag, a music director today is directing Dr Shivarajakumar. Surag story has been immensely liked by Dr Shivarajakumar and the major portion of shooting is taking place in London.
Then what is the problem in starting this film? I am not finding a bulk date from Shivanna – it is not a complaint, he is too busy in various programs, says Sadhu Kokila.
Out Loop Studio at Nagarabhavi is doing very well in the music front and I wish to give a new variety film from Loop Entertainment says Sadhu Kokila.