Posted date: 29 Wed, Jun 2022 09:34:14 AM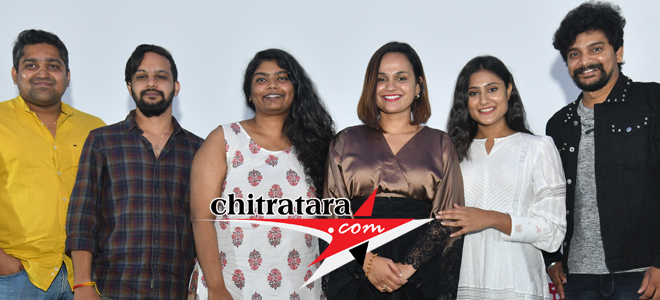 An interesting film 'Window Seat' made with care and caution by TV journalist and actor Sheetal Shetty is hitting the silver screen on July 1, 2022 all over Karnataka.
This is the debut in direction for Sheetal Shetty and Shalini Arts Shalini Manjunath is producer. The tall and handsome actor Nirup Bhandari and two heroines Amrutha Iyengar and Sanjana Anand appear on silver screen with other co artists in the film.
I have a little experience of directing short films and this is my first film as director. I have written the story and screenplay for this suspense thriller filled with mystery. Nirup Bhandari is a musician in this film. The Window Seat traveler protagonist one day finds strange things and that becomes an uphill task in his life.
Arjun Janya, ace composer, worked for the songs and Vignesh Raj is cinematographer of the film.
Kannada Cinema's Latest Wallpapers
Kannada Cinema's Latest Videos
Kannada Movie/Cinema News - WINDOW SEAT ON FRIDAY - Chitratara.com
Copyright 2009 chitratara.com Reproduction is forbidden unless authorized. All rights reserved.