Posted date: 16 Sat, Jul 2022 05:20:47 PM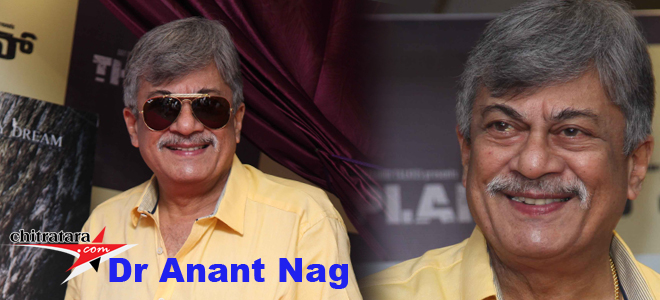 Why this versatile actor Anant Nag has not got an honorary doctorate so far was discussed in the media circles for a long time.
Now the answer has come. Bengaluru North University in its first convocation on July 15 at Kolar Nandini Palace honors the legendary versatile actor Anant Nag (Anant Nagarkatte ) with D Lit. for 70 plus Anant Nag the household name this is a well deserved honor.
Anant Nag, Shahanai player S Ballesh Bhajantri and Sharad Sharma in science get doctor of science.
Karnataka state governor Thavarchand Gehlot, Higher education minister Dr CN Ashwath Narayan present on this occasion. Besides this 41 students get the gold medals according to Chancellor Prof Niranjan Vanali.
Kannada Cinema's Latest Wallpapers
Kannada Cinema's Latest Videos
Kannada Movie/Cinema News - DR ANANT NAG NOW - Chitratara.com
Copyright 2009 chitratara.com Reproduction is forbidden unless authorized. All rights reserved.