Meghana Gaonkar is DCP Deepa Kamath in Shivaji Surathkal
Posted date: 31 Wed, Aug 2022 02:55:40 PM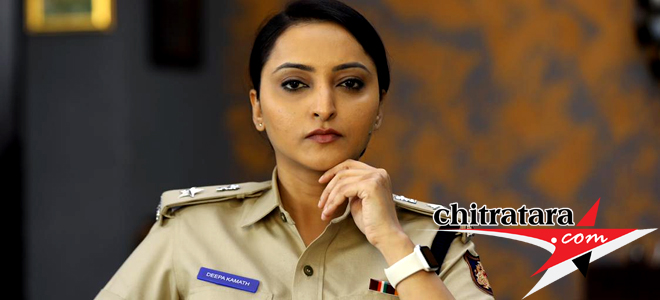 Actress Meghana Gaonkar is the latest addition to the Shivaji Surathkal franchise. After the success of the first film, director Akash Srivatsa is shooting the sequel titled Shivajij Surathkal 2: The Mysterious Case of Mayavi.
Meghana will play the role of DCP Deepa Kamath. Her character will be the boss of Shivaji Surathkal played by Ramesh Aravind. Meghana has made special preparations for the role. She met IPS officer Roopa Moudgil to learn the mannerism of police officers.
The film team is also gearing up to celebrate the birthday of Ramesh Aravind on September 10 with a special teaser of the film.
Kannada Cinema's Latest Wallpapers
Kannada Cinema's Latest Videos
Kannada Movie/Cinema News - Meghana Gaonkar is DCP Deepa Kamath in Shivaji Surathkal - Chitratara.com
Copyright 2009 chitratara.com Reproduction is forbidden unless authorized. All rights reserved.