`Sri Naga shakthi` LACKS SUBSTANCE! Censor U certificate, Duration ? 2 hors 10
Posted date: 7/January/2011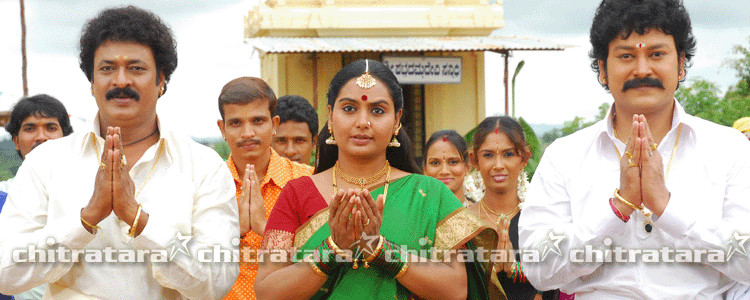 Actress Shruthi chases the snake her frill frock daughter is affected by the evil spirit of snake prior to it applies turmeric powder for the injured snake and provides milk in a mud plate. Shruthi chasing snake is about to bite her daughter because Shruthti's husband demolished a snake home in the fields!
Manohar. R.(Manu),
chitrataramanu@gmail.com
Photo Journalist
M: 9845549026
: 9844904440
Kannada Cinema's Latest Wallpapers
Kannada Cinema's Latest Videos
Kannada Movie/Cinema News - `Sri Naga shakthi` LACKS SUBSTANCE! Censor U certificate, Duration ? 2 hors 10 - Chitratara.com
Copyright 2009 chitratara.com Reproduction is forbidden unless authorized. All rights reserved.