DR V. NAGENDRA PRASAD DECADE LYRICIST
Posted date: 09 Fri, Apr 2021 12:50:28 PM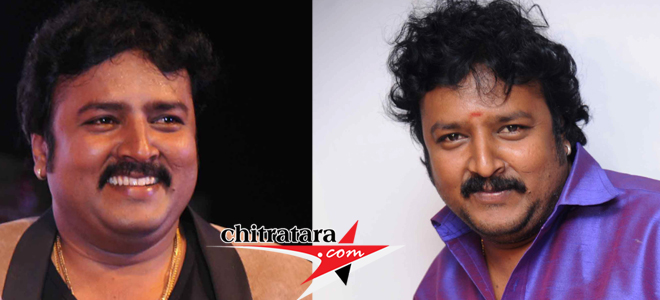 A rightly deserved crown comes to this very meaningful and tasteful lyricist Dr V Nagendra Prasad. Dr V Nagendra Prasad is a multi-talented person and he had written over 3000 songs in nearly 1000 films. He is a director, music director, actor, teacher etc.
Dr V Nagendra Prasad Film Fare award winner in the past is the 'Decade Lyricist' from Mirchi Music. The song picked for announcing this award is 'Appa I Love You Pa….from the film 'Chowka' (shot on veteran Kashinath and Manvitha Kamath) – famous singer Anuradha Bhat rendered this song. For the new crown, Dr V Nagendra Prasad is getting congratulations from everywhere.
Besides film lyrics Dr Nagendra Prasad penned top TV serial promotional songs, folk, devotional and patriotic songs in his career starting from 'Chitra' Kannada film in 1990.
Kannada Cinema's Latest Wallpapers
Kannada Cinema's Latest Videos
Kannada Movie/Cinema News - DR V. NAGENDRA PRASAD DECADE LYRICIST - Chitratara.com
Copyright 2009 chitratara.com Reproduction is forbidden unless authorized. All rights reserved.