ESTER NORONHA GROWING ACTRESS
Posted date: 06 Tue, Apr 2021 06:22:11 PM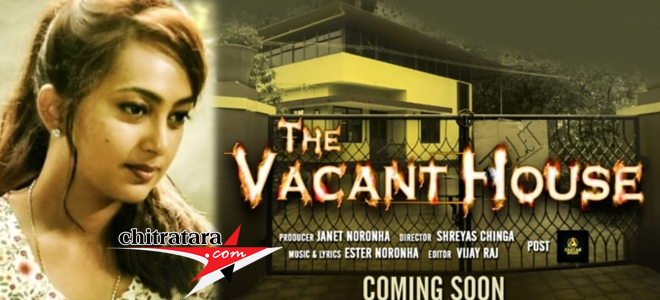 One of the beautiful actors since 2012 in Kannada, Konkani, Hindi, Telugu and Tamil cinema Ester Noronha has made foray in to film music direction and set up her own production house to producer Kannada and Konkani film 'The Vacant House'.
The Vacant House is getting ready to the full attendance in the theatres very soon. As of now actress of Usirigintha Neene Hattira, Navika, Athiratha, Nuggekayi, Shakeela (multilingual) in Kannada released the poster on last Good Friday.
'The Vacant House' has completed shooting. It is Janet Noronha Production - Janet Naronha is producer. Janet produced state award winning films Sophiya and Jackie Shroff acted 'Kaanthar'. This Kannada and Konkani are in the director of Shreyas Chinga.
Apparently director Shreyas is protagonist in the film. The beautiful actress Ester Noronha besides playing stellar role composed music and written lyrics.
Kannada Cinema's Latest Wallpapers
Kannada Cinema's Latest Videos
Kannada Movie/Cinema News - ESTER NORONHA GROWING ACTRESS - Chitratara.com
Copyright 2009 chitratara.com Reproduction is forbidden unless authorized. All rights reserved.