PRODN MANAGER ACHYUTH RAO ERA ENDS
Posted date: 28 Wed, Apr 2021 01:08:51 PM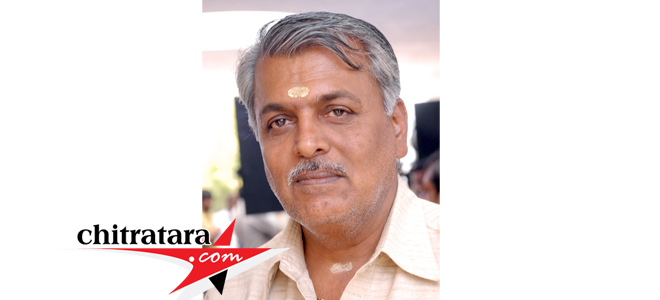 One of the humble production managers of Kannada cinema in the last three decades Achyuth Rao died of a severe motorbike accident in Mysuru. He was fifty plus years in age.
Production manager bearded and smiling always was riding the new bike his son bought recently. He met with an accident and he was brought to Appolo Hospital for treatment. He was treated in ICU but he did not recover from the severity of the accident.
The production manager association members, Malavika Avinash and others expressed grief at the passing away of Achyuth Rao.
Kannada Cinema's Latest Wallpapers
Kannada Cinema's Latest Videos
Kannada Movie/Cinema News - PRODN MANAGER ACHYUTH RAO ERA ENDS - Chitratara.com
Copyright 2009 chitratara.com Reproduction is forbidden unless authorized. All rights reserved.