Posted date: 12 Wed, May 2021 09:20:18 PM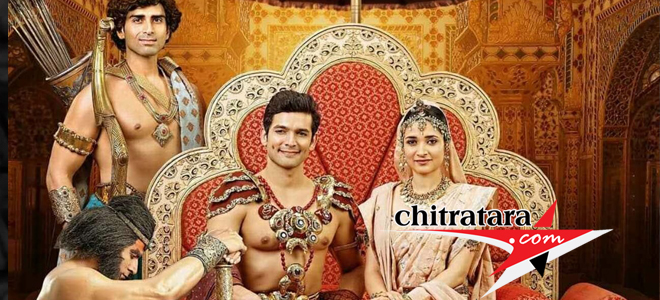 Very rarely one gets an opportunity to play mythological roles. The most favorite of Dr Rajakumar is Sri Rama. A few more played the icon of Tretayuga.
Now it is a god sent opportunity for Diganth, double dimple Doodhpeda. He is RAM in 'Ram Yug' , which is in a series in MX Player.
The serial is on from 6th of May, 2021. It is directed by Kunal Kohli and 8 episodes are ready. Kabhir Singh plays the volatile Ravana in this 'Ram Yug'. Aishwarya Oja is Seetha.
There are some good reviews for Diganth as Rama in this 'Ram Yug'. Yet the unforgettable is Sri Ramanand Sagar 'Sri Ramayan' in which Arun Govil played Sri Rama, Deepika Chikalia as Seetha and Dhara Singh as Hanuman.
In the recent Siya Ke Ram famous Kannada actor Jayaram Karthik alias JK played Ravan role and got good hype.
Kannada Cinema's Latest Wallpapers
Kannada Cinema's Latest Videos
Kannada Movie/Cinema News - DIGANTH IS RAM NOW - Chitratara.com
Copyright 2009 chitratara.com Reproduction is forbidden unless authorized. All rights reserved.