DIYA DIRECTOR ASHOK ON A THRILLER
Posted date: 19 Wed, May 2021 01:51:52 PM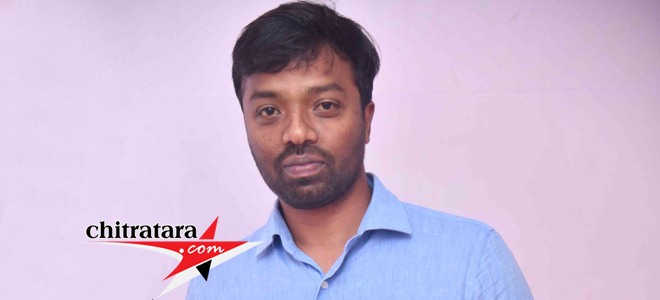 KS Ashok succeeding in`Diya`winning in 6-5 = 2 is hoping for his third thriller film. Ashok, very firm and intelligent in his thinking with Producer Krishna Chaitanya , is residing at Mangaluru for his script work. In one-week time, he is arriving at the script and later thinking of suitable actors for it he says.
Whether it is suitable for OTT on the big screen is a primitive stage to think about. Going to OTT for release is slowly becoming inevitable, he feels. In OTT there is lot of demand for the thriller concepts and I have kept that in mind he observes.
In the coming October or November, he has plans to shoot. Right now the pandemic has to diminish and vanish, he says.
Kannada Cinema's Latest Wallpapers
Kannada Cinema's Latest Videos
Kannada Movie/Cinema News - DIYA DIRECTOR ASHOK ON A THRILLER - Chitratara.com
Copyright 2009 chitratara.com Reproduction is forbidden unless authorized. All rights reserved.