Posted date: 20 Thu, May 2021 12:07:26 PM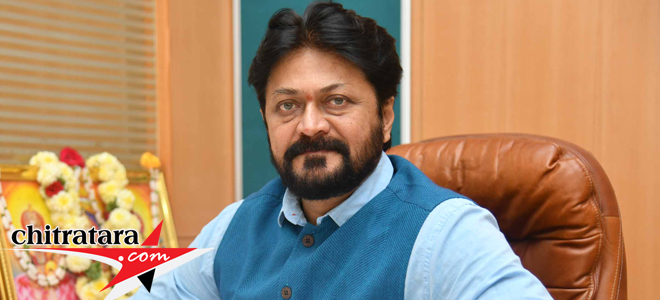 The Karnataka Chalanachitra Academy headed by Suneel Puranika has sought the help to thousands of cinema and TV fraternity workers from the government of Karnataka as early as possible.
In the last year CoronaVirus Pandemic, the Karnataka government headed by chief minister BS Yediyurappa sanctioned Rs.3000 Reliance coupons for over 60000 cinema fraternity people.
In this period of crisis, KCA Chairman Suneel Puranik urged the government of Karnataka Chief Minister BS Yediyurappa to sanction Rs.5000 coupons of Reliance of D Mart to 6000 persons of Film and TV fraternity persons. Suneel Puranik urged the government to include it in the package announced by the Karnataka government.
Kannada Cinema's Latest Wallpapers
Kannada Cinema's Latest Videos
Kannada Movie/Cinema News - KCA URGE FOR SUPPORT - Chitratara.com
Copyright 2009 chitratara.com Reproduction is forbidden unless authorized. All rights reserved.