Posted date: 29 Thu, Apr 2021 01:20:16 PM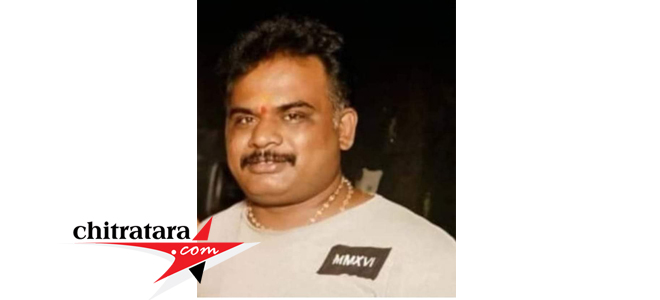 Srinivas alias makeup Seena in Kannada film industry died at the age of 46 due to Corona health problem. Make up Seena had a fever and breathing problem and was admitted to hospital a few days ago.
In the last 25 years, Seena worked as a makeup artist for over 200 films. His latest film is JAMES of power star Puneeth Rajakumar, Directors AP Arjun, Chetan Kumar and others expressed grief at the demise of Makeup Seena.
Makeup Seena recently worked for Bahaddur, Bharjari, Bharate films among others. He was vice President of Makeup and hair designing Artists Association.
Kannada Cinema's Latest Wallpapers
Kannada Cinema's Latest Videos
Kannada Movie/Cinema News - MAKE UP SEENA NO MORE - Chitratara.com
Copyright 2009 chitratara.com Reproduction is forbidden unless authorized. All rights reserved.