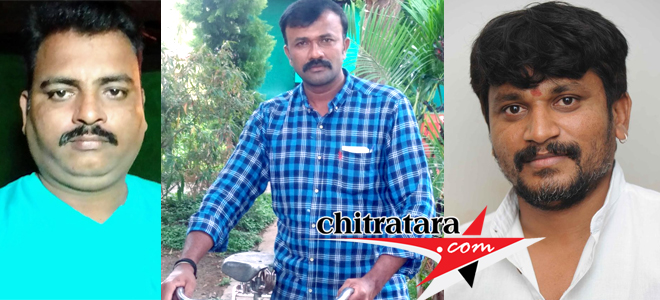 Even before the completion of the first film 'Prabhutwa' director Ranganath has picked his second film and that is a real life happening of mother and son. After lock down and Corona Pandemic he is finishing the remaining 20 percent of the film 'Prabhutwa' and then announcing the title of his new film on mother and son sentiment.
It is Bhoomika Productions in the production of Rajendra Singh Rajaputh and KR Jadhav of Bagalkot.
The issue of a son taking his mother to pilgrimage is a real life happening. Krishna Kumar leaving his good earning job at the age of 39 unmarried took his mother of 70 years in a scooter covering thousands of kilometres an incident that happened in Mysuru. Krishna Kumar called it the 'Mathru Seva Sankalpa Yatra'.
A veteran actress with a strong background in theatre, BhagirathiBai Kadam is in mother role. Ashok is playing the role of son. Sharat Lohitashva, Ravi Kale, Atul Kularni and others are also part of this film.
Manikanth Khadri is scoring music, Vinay writes dialogues, KM Prakash editing, Kiran Kumar cinematography part of this film.
The shoot is taking place in Bengaluru, Chickmagaluru, Nanjangudu, Pandavapura, Kuduremukha, Hariyana, Jammu and Kashmir surroundings