Posted date: 08 Thu, Apr 2021 10:18:52 AM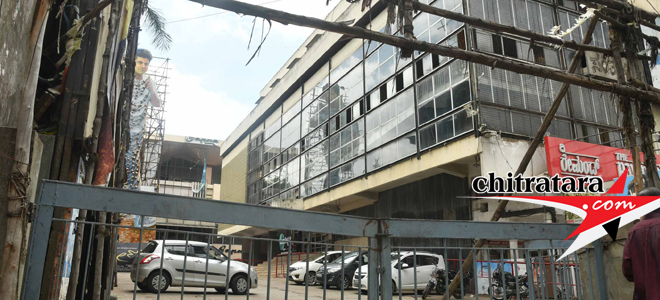 Here is a new development concerning the Indian film industry. The Union Government has abolished the 1983 constituted Film Certification Appellate Tribunal and this is astonishing to the film industry too.
Popularly told, as 'Tribunal' - when the Regional Censor Board and Revising committee rejected the certification is now not functioning. The filmmakers have to move to High Court or Commercial Courts to get the approval after regional CBFC reject the certification.
The main reason for abolition of 'Tribunal' is because of many of the rejected films at the regional level given nod by the Tribunal. There are plenty of examples to quote.
From now on to raise objection on regional CBFC for its verdict the producers have to hire an advocate to present the case in the courts.
Kannada Cinema's Latest Wallpapers
Kannada Cinema's Latest Videos
Kannada Movie/Cinema News - NO MORE TRIBUNAL - Chitratara.com
Copyright 2009 chitratara.com Reproduction is forbidden unless authorized. All rights reserved.