Posted date: 18 Tue, May 2021 01:08:42 PM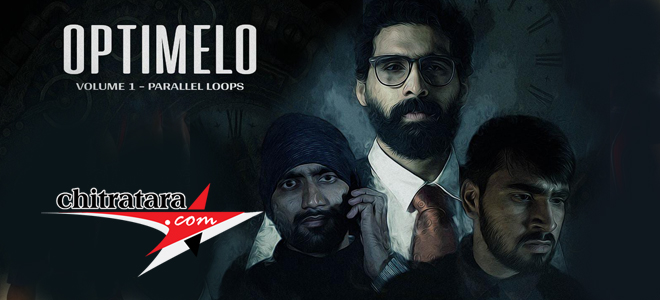 The younger generation is going ahead with new thoughts and narration. Ever since 6-5=2 and Lucia, there were scores of followers.
However, science fiction with futuristic thinking is rarely heard in the short film fraternity. Although imaginary, this 'Optimelo' gives a new experience for the viewers in its 16 plus minutes of narration.
A short film with no short falls is on present, past, future locked person and the presentation with three characters making use of the light, and darkness gives more additional values for this `Optimelo`.
'Optimelo' has bagged a few awards at International short film festival, Indian International film awards, 2020, nominated at Rolling Reels IFI, Miniflix annual contest in various categories.
Shishir Kumar (of TV serials Subbalakshmi Samsara, Nannarasi Radhe etc), Vishak a theatre experience actor and Vishwas (cab driver in the short film) are only actors in this Akash Kotemane direction (director of NS Effect, Awake). Clarence Alen Crasta lent the background music effectively, Vishak editing, Arun Kumar M cinematography are also absorbing.
In social media, `Optimelo`(with the caption Parallel Loops) is gathering good attention for its novelty in presentation.
Kannada Cinema's Latest Wallpapers
Kannada Cinema's Latest Videos
Kannada Movie/Cinema News - OPTIMELO NEATLY CRAFTED - Chitratara.com
Copyright 2009 chitratara.com Reproduction is forbidden unless authorized. All rights reserved.