POOJA GANDHI IN SRINIVASA RAJU FILM
Posted date: 26 Mon, Apr 2021 01:08:33 PM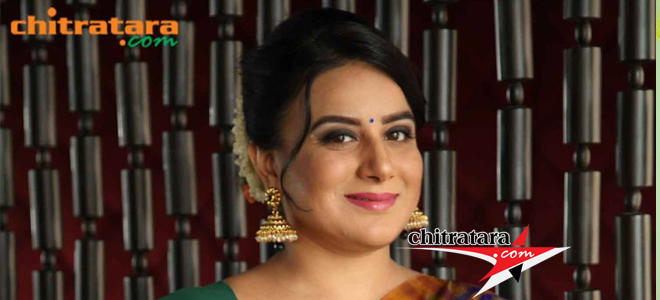 After getting good fame from 'Dandupalya' three series in the direction of stubborn director Srinivasa Raju, the Mungaru Male beauty Pooja Gandhi is back to work with Dandupalya director.
Pooja Gandhi was keeping low off late and she came back with 'Samharini' Kannada cinema. She is now with the big director Srinivasaraju as one more film. According to sources, director Srinivasaraju has completed fifty percent of the shoot. It is a mystery thriller from director Srinivasa Raju with actress Pooja Gandhi. Srinivasaraju made debut as director from 'Kote' in 2008. Another special film of this director is 'Garadi Mane' that was a periodic cinema from 1960 to 1990.
Pooja Gandhi has one more in the talks with the Karva team.
Kannada Cinema's Latest Wallpapers
Kannada Cinema's Latest Videos
Kannada Movie/Cinema News - POOJA GANDHI IN SRINIVASA RAJU FILM - Chitratara.com
Copyright 2009 chitratara.com Reproduction is forbidden unless authorized. All rights reserved.