Posted date: 13 Tue, Apr 2021 01:05:01 PM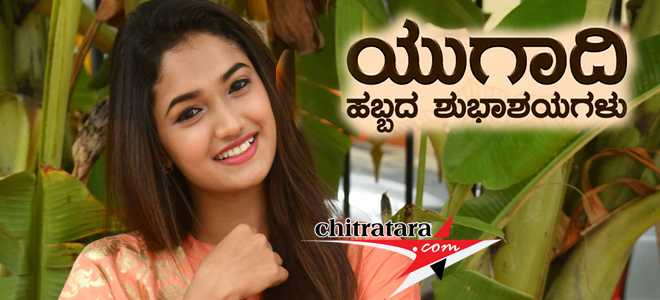 Even before the release of the first film, Reshma Nanaiah has signed two more. The actor of `Ek Love Ya` in Jogi Prem direction has signed a film opposite Shreyas Manju in the direction of Nanda Kishor of `Pogaru` fame.
Reshma Nanaiah`s second film is `Marga` with counterpart Chetan and it is heading for Kannada and Telugu languages.
Reshma Nanaiah third film is in pre production stage. K Manju presents the film and Gujjal Purushottam is producing in Gujjal Talkies.
Set to go on floors in a simple style, the film has editing by KM Prakash, cinematography by Shekar Chandru and music director is not yet finalized.
Kannada Cinema's Latest Wallpapers
Kannada Cinema's Latest Videos
Kannada Movie/Cinema News - RESHMA SIGNS BIG FILM - Chitratara.com
Copyright 2009 chitratara.com Reproduction is forbidden unless authorized. All rights reserved.