UPPI, LEELAVATHI, SRIMURALI COMES TO HELP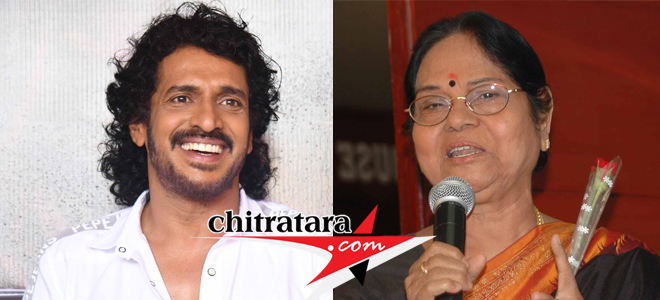 As the second wave of Corona Pandemic is snatching the earning capacity of lakhs of people, the actors of Kannada cinema industry like Upendra, Sudeep, Dr Leelavathi, Srimurali, Kaviraj and others have come to help in various ways.
The cinema workers 3000 families get the food kit from super star Upendra. The cinema workers may contact the Okkuta for acquiring this help, says Upendra.
Roaring star Srimurali provided the food for five government hospital Corona warriors like doctors, nurses and other staff members. The government hospitals such as KC General, Rajajinagar ESI, Bowring Hospital, Jayanagara General and CV Raman General hospital get this help.
Dr Leelavathi a veteran actress with her son Vinodraj extended help to over 200 families of cinema industry who are basically daily wage workers. The food kits were handed over to 200 families. No one in life should come to the situation of seeking help – " pay God for not giving such a situation" very humble Dr Leelavathi stated. Last year Dr Leelavathi extended help to the needy people in Corona wave one.